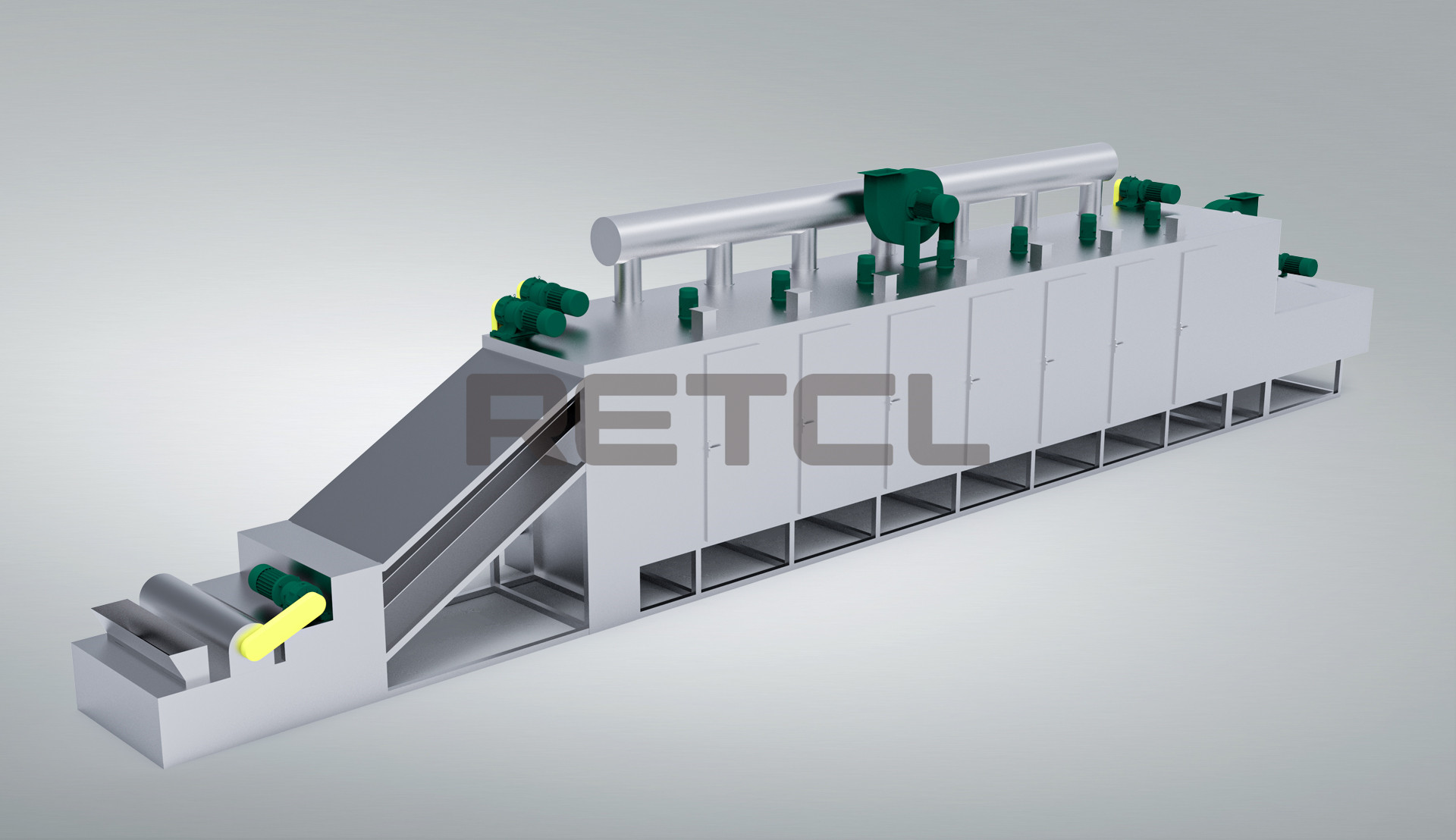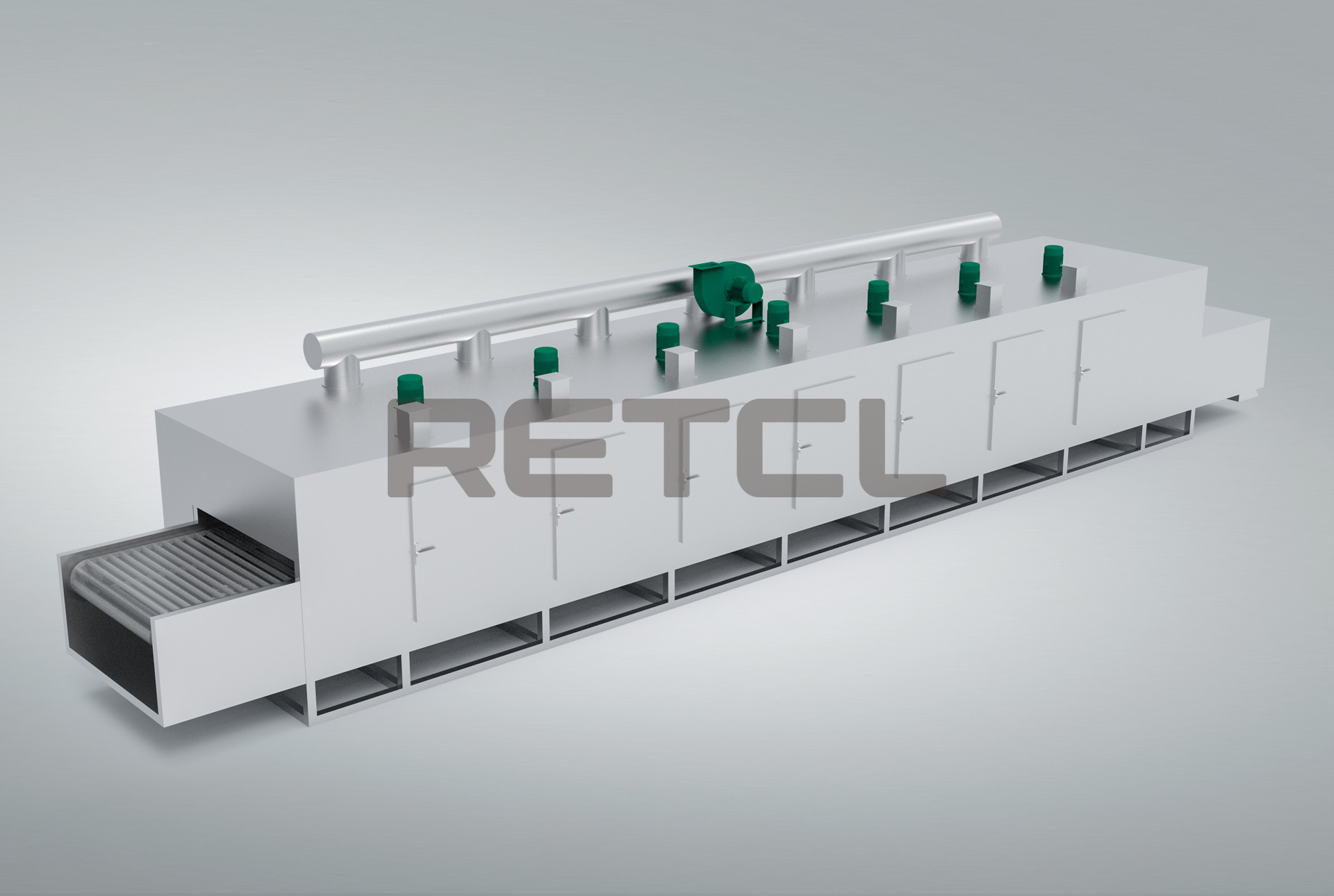 Professional
Belt Dryer
Pair large text with a full-width image to draw attention to an important detail of your brand or product line.
Why Choose Us?
RETCL has over 15 years in process engineering since 2006. Over the years, we have been honored to help customers from a wide range of industries including food, chemical, pharma, energy, environment, automotive, laboratories and more around the world by providing a rich product line.
PRE-SALES CONSULTATION WITH QUICK RESPONSE
We provide technical consulting services to each customer to match the best solution for different processes. Pre-sales testing services is also available.
EXCELLENT CUSTOMIZATION FOR ANY PRODUCTION ENVIRONMENT
Every client has different business challenges. We deliver excellent customized products that perfectly match the your production environment and processes.
SELF-OWNED FACTORY FOR RELIABLE QUALITY
Quality is the foundation of our life. All of our products are quality tested before being sent out from our factory.
COMPREHENSIVE AFTER-SALES SERVICE
After-sales service is a highly important part of the product life cycle. The comprehensive service we provide can help you improve the processes, increase efficiency, and even extend the life of their products.
Subdivided Industry Cases
Patents from Our Innovation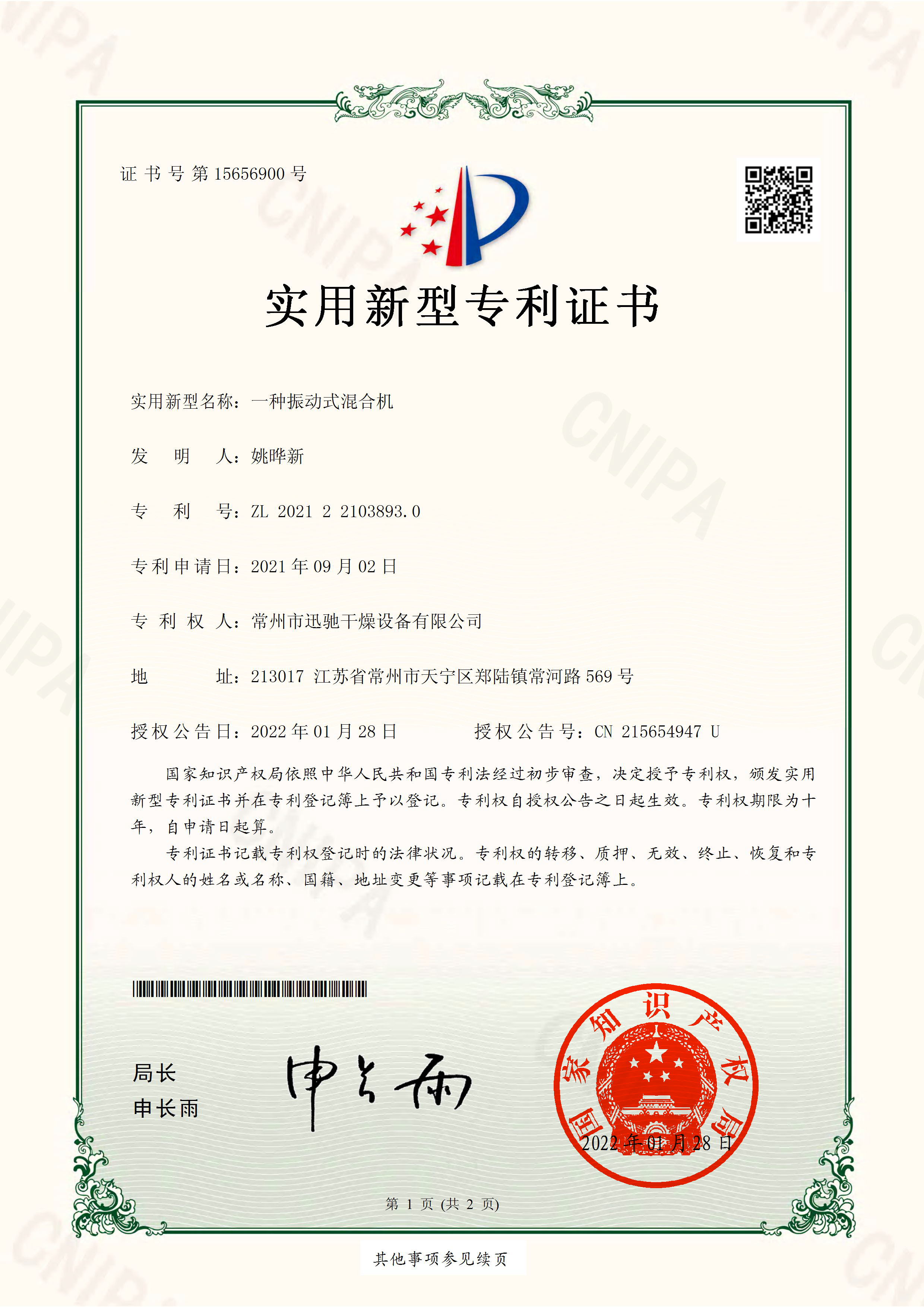 One Kind of Vibration Mixer
[Utility Model Patent]
ZL 20212 2103893.0
One Kind of Belt Dryer
[Utility Model Patent]
ZL 20212 2132679.8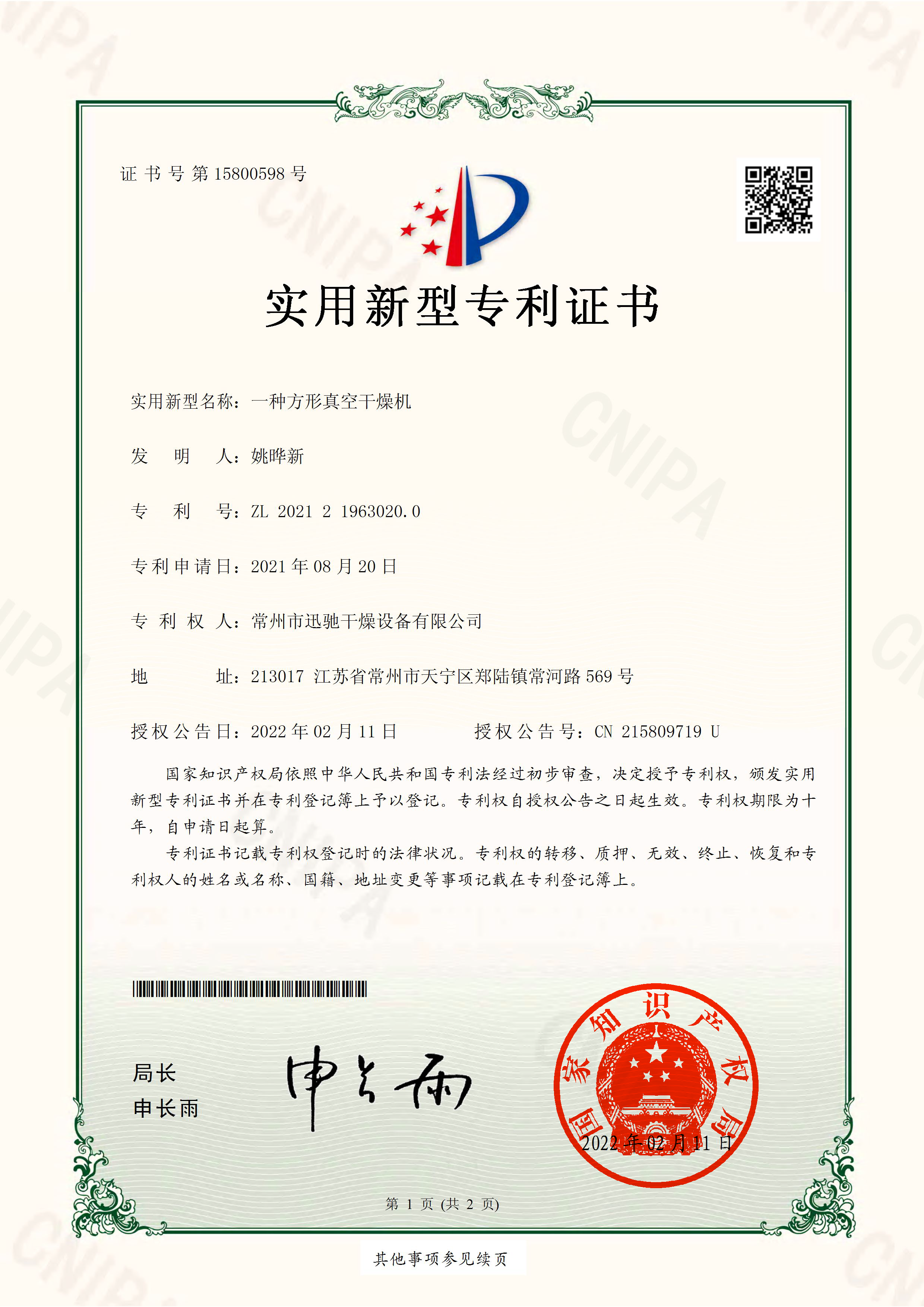 One Kind of Cabinet Vacuum Dryer
[Utility Model Patent]
ZL 20212 1963020.0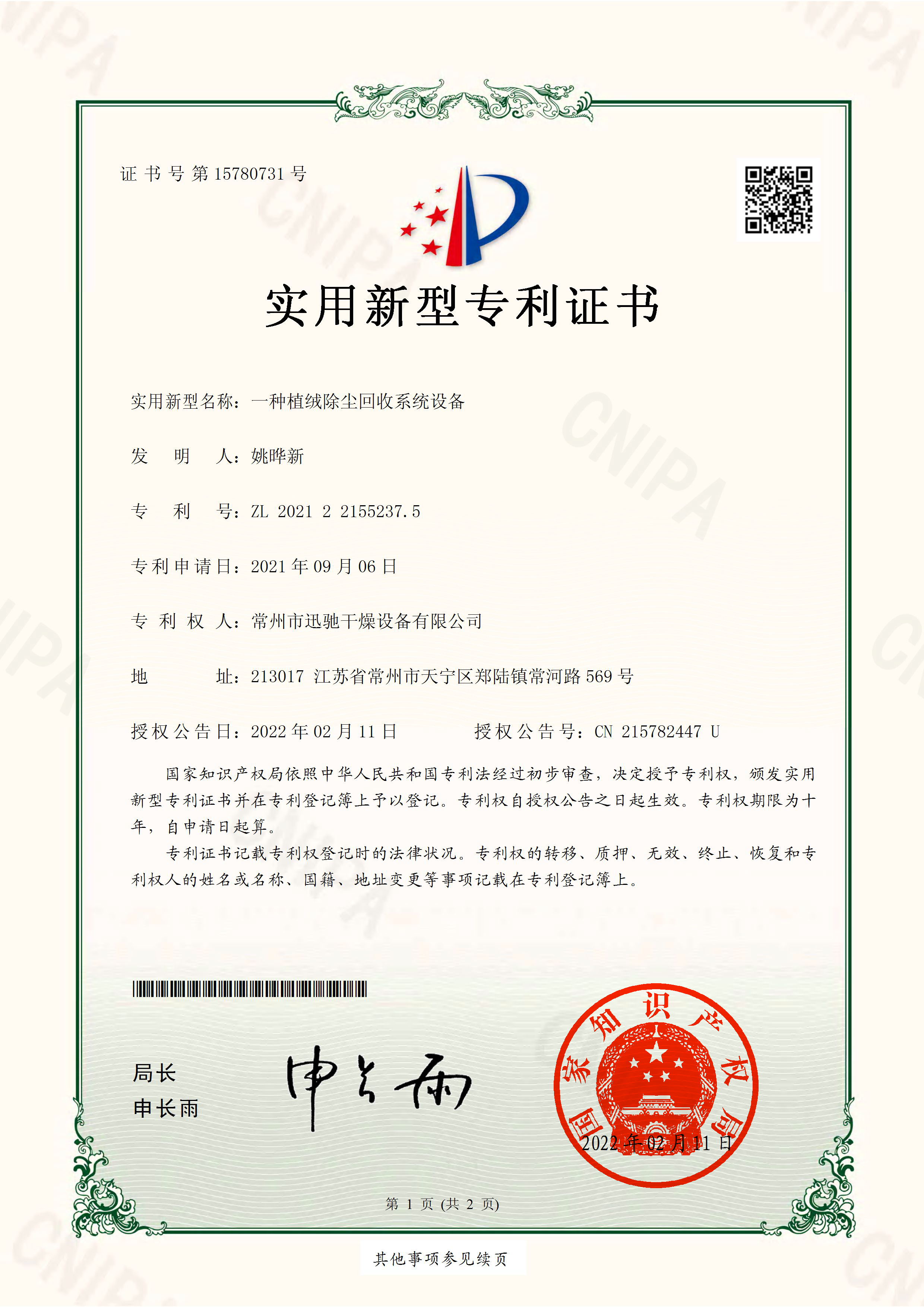 One Kind of Planted Lint Dust Recovery System
[Utility Model Patent]
ZL 20212 2155237.5
Trusted by Our Customers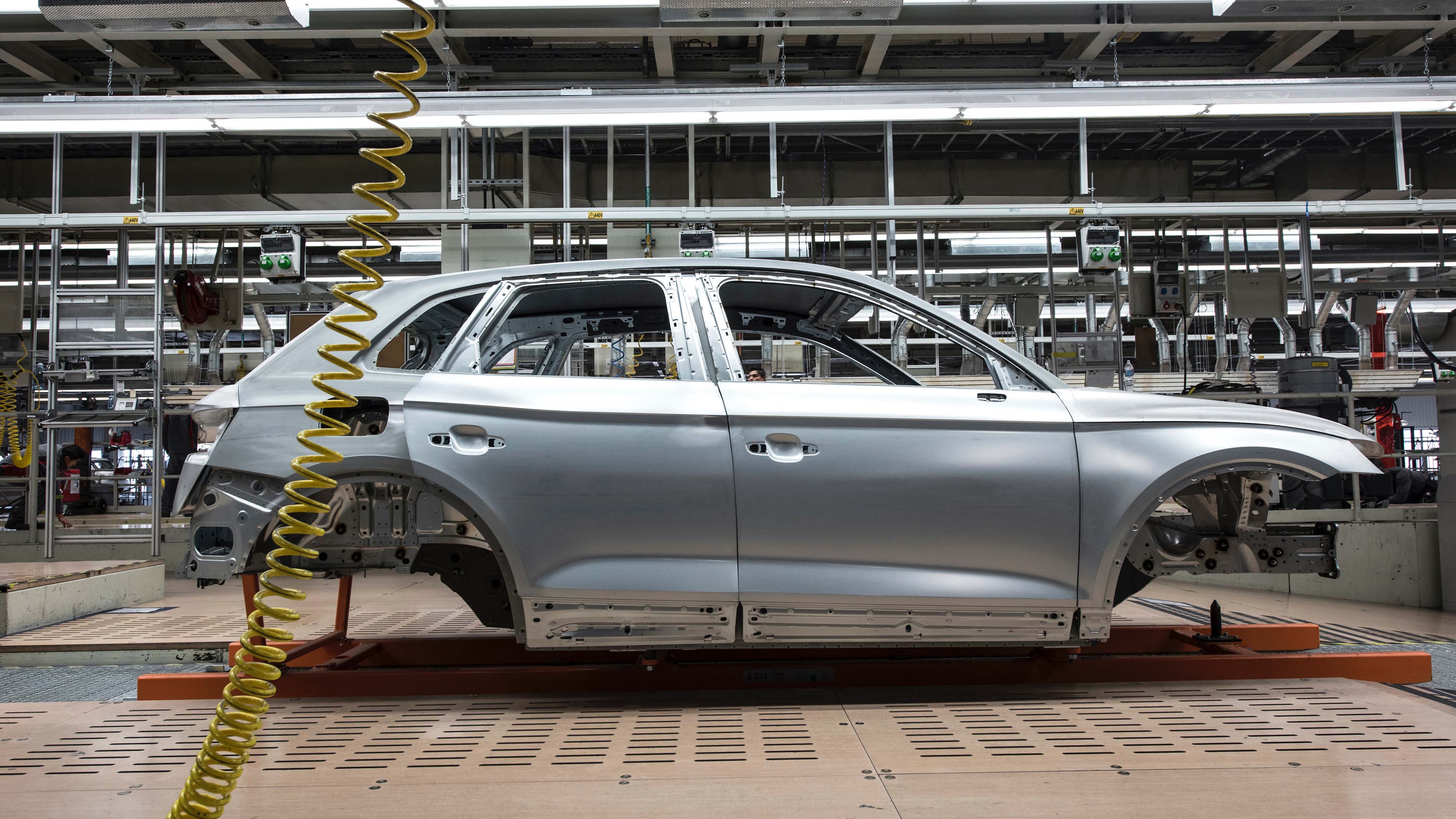 Ms. Chou - Automobile Spare Parts @China
We worked with RETCL to customize a range of equipment and successfully produce products that perfectly met our customers' requirements.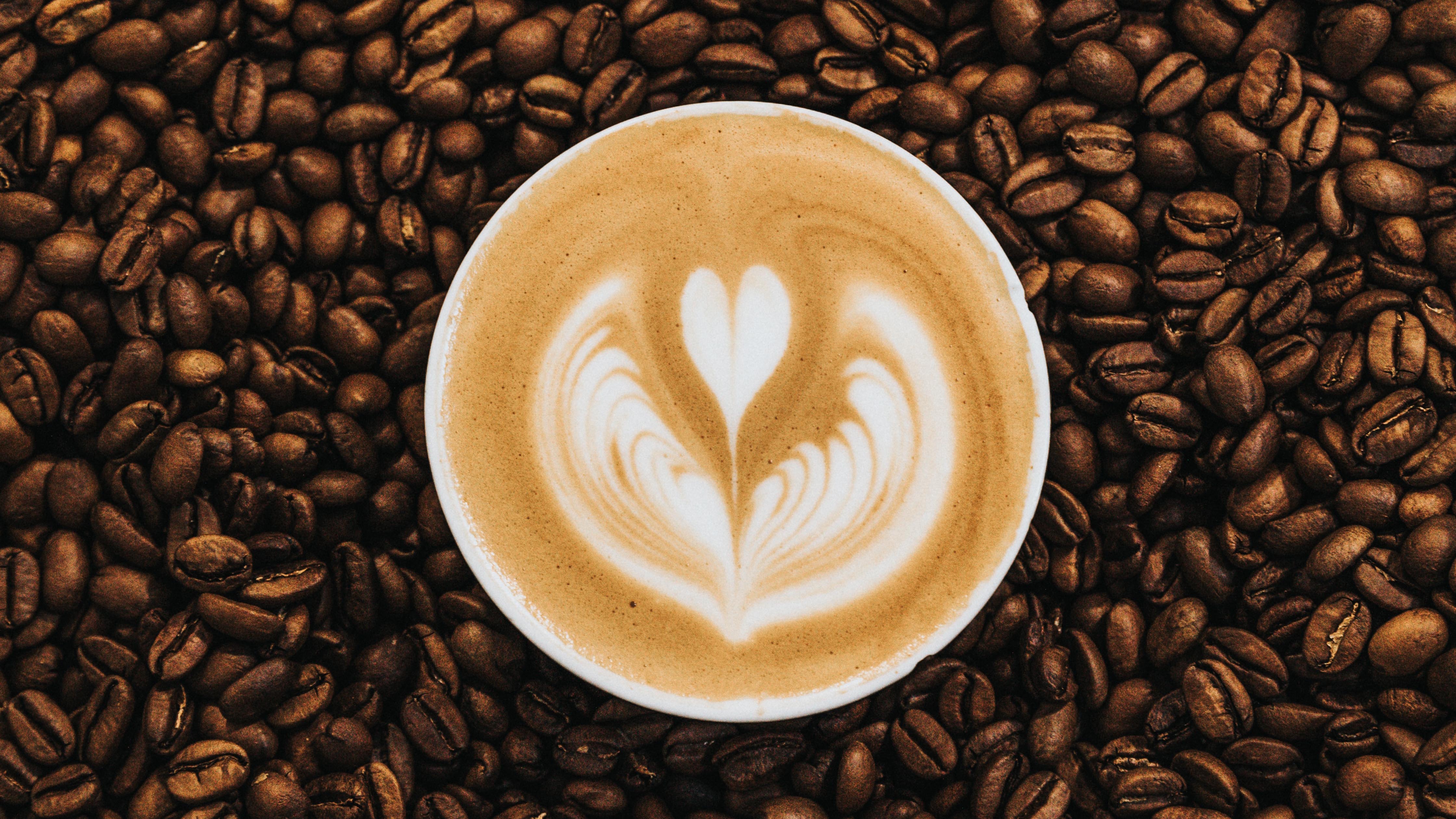 Mr. Tan - Yee Kong Coffee @Malaysia
The after-sales service from RETCL is very responsive and reliable. We can still buy related parts to extend the life of the equipment years later.
Consult Your RETCL Spray Dryer Solution Experts
Manufacuring Center
No.569, Changhe Road
Zhenglu Town
Tianning District
Changzhou City
Jiangsu, China